How to store shirts: hang them or fold them?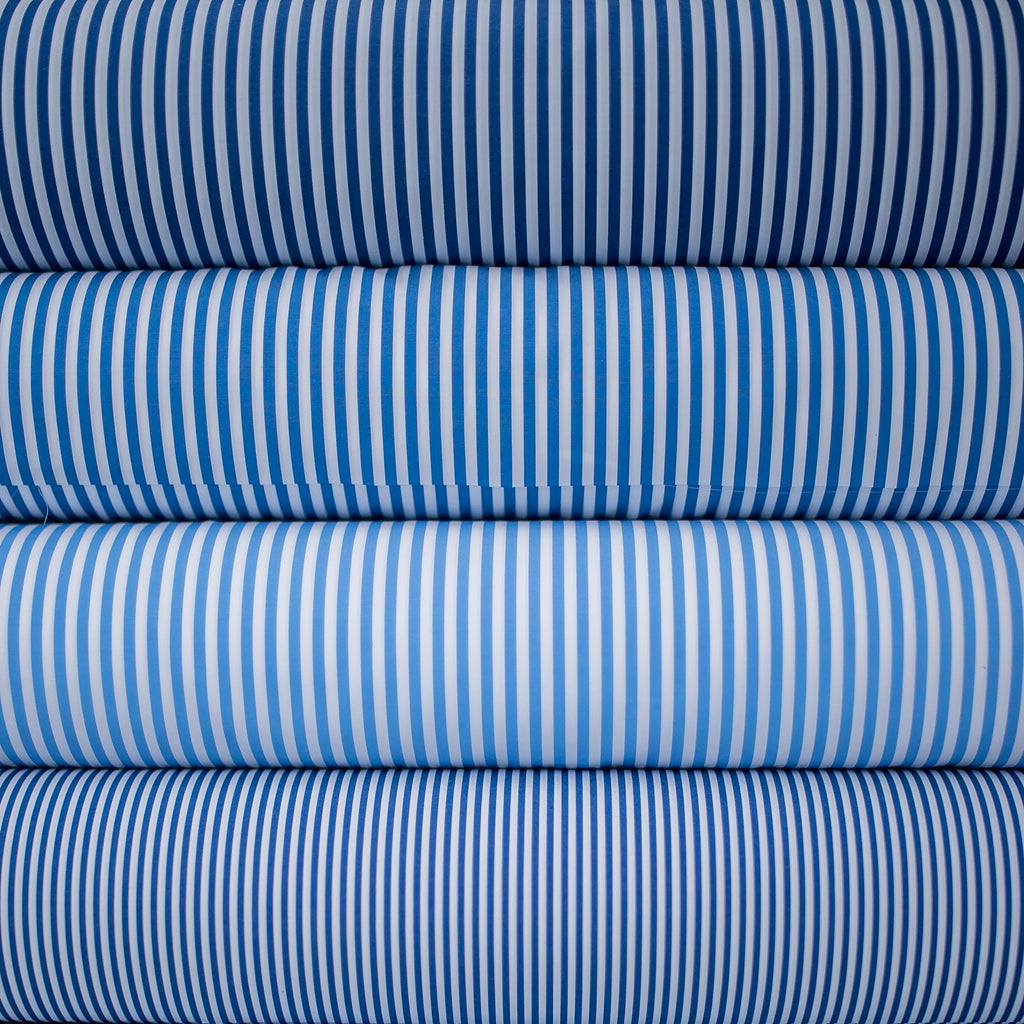 Spring air? Closet change time!
Whether you like it or not, with every change of season comes the time to tidy up your home and closets. For some of you it will be a nuisance, for others it will be fun. And then there are those who even say it's therapeutic ;)
In any case, in this article we give you a couple of tips to take care of your shirts, one of the most difficult garments to store in wardrobes.
Pay attention to it: it often happens that you have perfectly ironed a shirt but when it comes time to wear it you find it creased.
It is therefore not so trivial to store shirts correctly in the wardrobe!
.
Below you will find Garuffo's advice for having shirts always tidy and ready to wear!
First rule: hang them or fold them? Both methods are fine, as long as you do it correctly.
If you have little space available, folding them is a great way to preserve it and to have the shirts ready to be packed. But it takes a little more time.
Hanging them is faster and the result is immediate, but you need a larger wardrobe.
Let's see in detail how to do it to have perfect shirts in both cases.
Hanging shirts in the wardrobe: the right precautions
The shirts are made with fabrics that tend to take on fold marks. The best thing is to choose a specific area of ​​the wardrobe, at the beginning or at the end of the auction, and keep them separate from the other garments they may come into contact with, wrinkling.

To reduce the space you could use thin metal hangers, like the laundry ones to be clear, practical and light. There are also space-saving hangers on the market that allow you to hang more than one on a single hanger.
Carefully hang the shirt paying attention to the neck and shoulders, which must be positioned symmetrically, button the collar and then proceed with alternate buttons. This will keep them firmer and more closed.
Are you a perfectionist? Arrange the shirts according to the occasion of use (those for work, for free time, for the most elegant outfits, etc.).
Folding shirts: how to do it right
This method allows you to store your shirts in the drawers in an orderly and practical way, so as to take up less space in the wardrobes. But be careful: doing it the wrong way can make you waste the hours dedicated to ironing them.
(How many really like to iron? And how many like to do it twice?)

Here is a small tutorial to practice and learn how to fold shirts using A4 cardboard:

– Arrange your shirt on a horizontal plane facing up. Button it up and pull it, then turn it inside out. The back should face up.

– Insert the A4 card in the center and fold the first side of the shirt like in the picture, then repeat with the other side.
– Match the bottom of the shirt with the collar, folding it, and extract the A4 card.
So hang them or fold them? What matters is doing it right and not ironing twice ;)