How to iron a shirt to perfection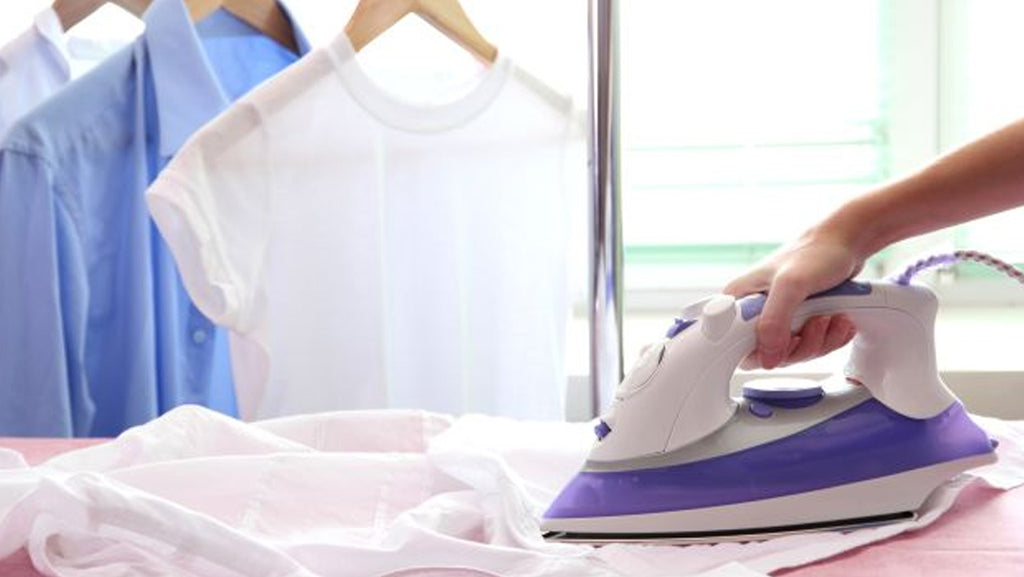 Perfectly ironing a shirt isn't for everyone...

But we at Garuffo iron shirts every day, and we've put together some precious rules! Let's find out together, waiting for our VIDEO TUTORIAL!
DRYING
Drying is phase zero, the one that will allow you to have a good foundation for flawless ironing! Shake the shirt vigorously from the collar after washing to remove the most evident creases, and then hang it carefully on a heavy hanger, preferably made of light wood.
NECK AND SHOULDERS
Thoroughly stretch the neck along its entire length, stretching it. Then pass the iron just under the collar to stretch the shoulders: start on one side, go to the center and continue on the opposite side
WRISTS AND SLEEVES
Unbutton and open the cuffs to iron them carefully. Remember that at the end of the ironing of the shirt, you will have to go over them closed.

Move on to the sleeves: start with one, stretching it along the axis and respecting the crease. Smooth and stretch it from wrist to armpit. Repeat with the other.
3. FRONT AND BACK
Place the open shirt on the ironing board: the neckline must be on the rounded end and one half of the shirt stretched flat along the board.

Press this first half and continue sliding the shirt sideways to press the back and the other half of the front.
If you have followed these steps, ironing your shirt will have been quick and easy, and with a little practice, you will become as good as mothers and grandmothers!

Not clear about the steps? Soon we will publish a VIDEO TUTORIAL!