Oxford fabric: how it is made and when to wear it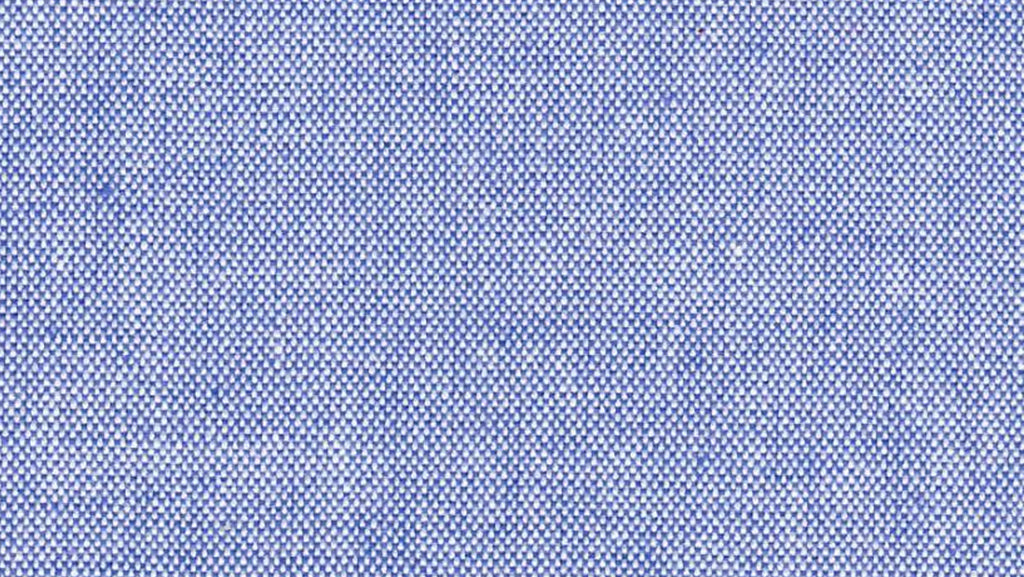 Oxford cotton is a fabric of Scottish origin, the protagonist of many shirts and a must in the wardrobe of those who love this garment.

What are the characteristics of this "highlander" and when to wear it?

Let's find out all the curiosities about Oxford cotton together!
THE ORIGINS
Many think that Oxford fabric was born in England, due to the famous and homonymous university town. In reality, its origins can be attributed to the British neighbor, Scotland!

In the 12th century in Scotland, a prominent area in the textile world, research was underway on new weaving and processing of materials that could confirm this area as the excellence of the sector. This is how 4 fine fabrics were developed to which they gave the name of 4 British universities: Cambridge, Yale, Harvard and of course Oxford!
TOUCH AND SIGHT
The Oxford is created with pure cotton yarns, which give the appearance of a "basket" effect. This game is enhanced by the use of thinner and more colored threads for the warp and a thick and soft white weft thread. This is how the shirt gets its typical dotted look.
The grid that is created is rough but light to the touch, resistant and soft. Furthermore, Oxford has a great advantage compared to many other fabrics: it is very breathable, a feature that has made it perfect for sports and, in the case of British colleges, ideal for student uniforms.
ON WHICH OCCASIONS
The particular rough but soft weave makes Oxford cotton ideal for formal and casual men's shirts, for every day and on many occasions, both in the non-rigid business environment and in leisure time.

Furthermore, due to its lightness, breathability and comfort, it is also perfect for sports shirts, while maintaining a chic touch. This has made the Oxford much loved by those looking for an impeccable yet informal outfit: in short, trendy!
If you like this fabric, you will find many Oxford shirts on www.garuffo.com, like this SHIRT, one of our strong pieces!